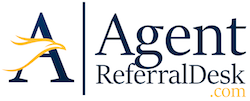 WHAT IS AGENT REFERRAL DESK?
We Help You & Your Clients with Medicare Questions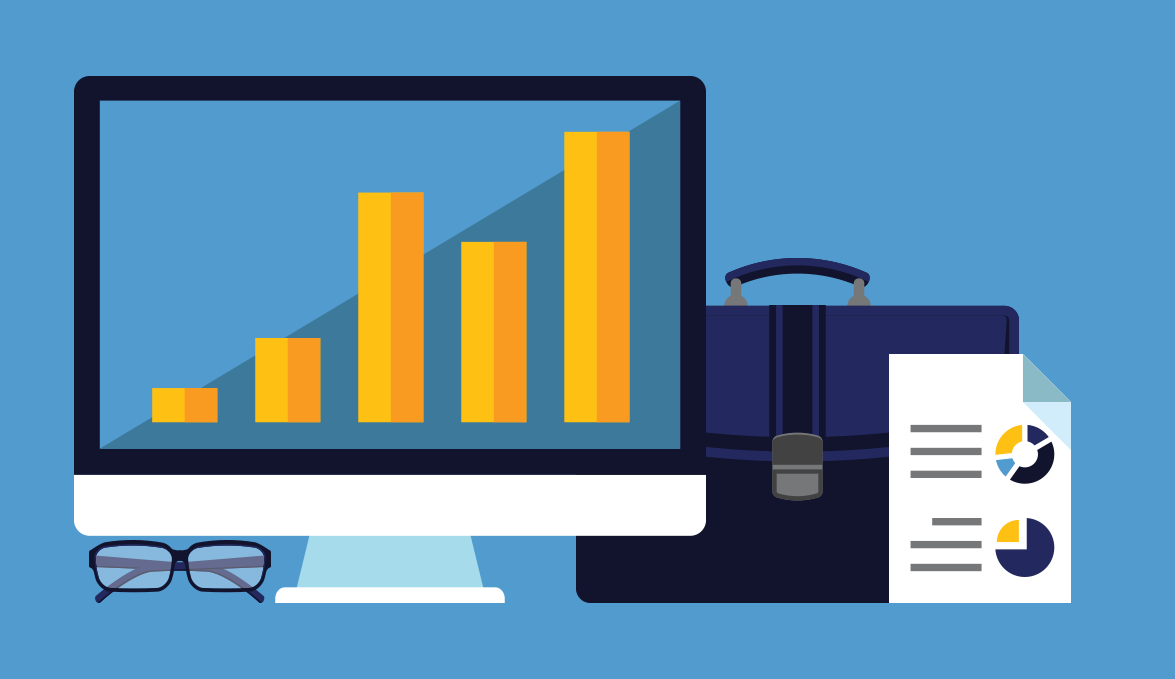 If you can't answer clients' questions about Medicare, they could go elsewhere. Agent Referral Desk is your way of meeting the increasing demand for Medicare advice, while remaining as your clients' go-to person for retirement advice and planning.
Boost their confidence, keep their business!
Disclosure: The information on this website is for agent use only and not intended for the general public. Not connected with or endorsed by the United States government or the federal Medicare program. The insurance services described on this web site are provided by Agent Referral Desk LLC, a Nebraska resident agency.  Agent Referral Desk is also licensed as a non-resident insurance agency, or otherwise authorized to transact business as an insurance agency, in multiple states nationwide.